light transmitting concrete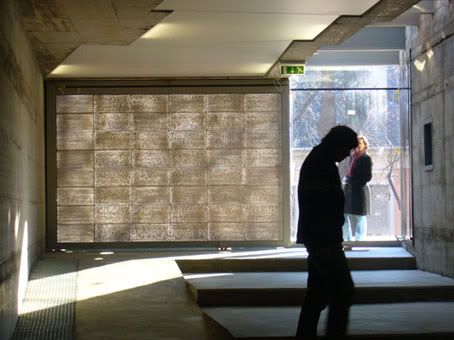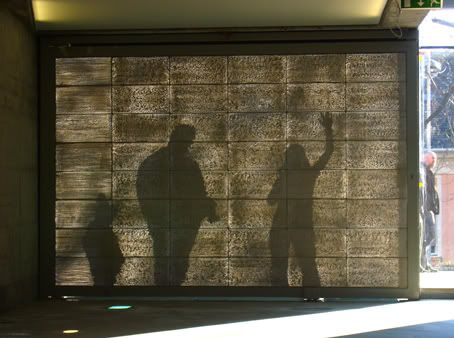 This is real, construction-grade concrete.
The fibers can transmit light up to 50 feet, and because they take up only a small portion of the block, they do not affect the structural integrity of the building material.
It is not totally transparent, but the optical fibres embedded within it allow the concrete to transmit sufficient light to allow for some interesting and practical applications.
Now, which client of mine is going to be receptive to this one...